Office Space / Retail Space / Commercial Space / RV Storage
Citrus Heights / Roseville / Camino / Cameron Park / Sacramento
Superior Service and Affordability
Owner-managed properties provide space at an affordable price that is consistently at or below the competition, a proven formula for successful, long-term tenant/landlord relationships.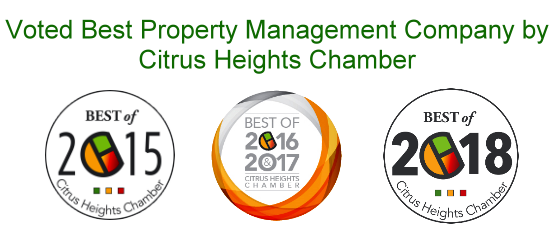 Map to our Office at
7625 Sunrise Blvd, Citrus Heights, CA 95610
Testimonials
"During our stay Gary was attentive without being intrusive, quick to respond, if (which rarely happened) there was any kind of problem with the property.  The area was safe, well maintained and affordable, with a comfortable feel."  
– Roger U.
"You're a great landlord and we enjoy being here!"  – Sue P.
"It has been a great pleasure being a tenant here."  – Maria M. 
Office, retail and RV/boat storage.